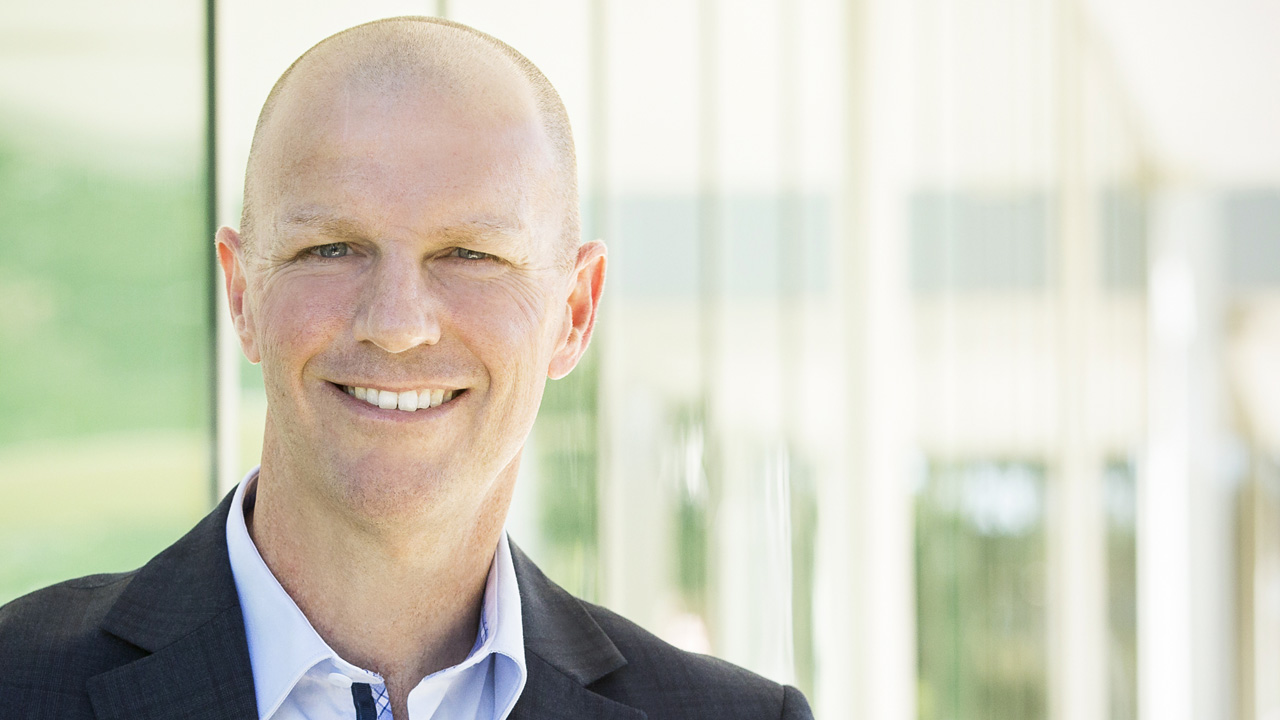 Policy development is one of VicWater's key priorities. To do this well, we are working with senior staff across the membership who know what our sector's major needs are and where we need to go. This group – the Policy Advisory Committee – recently sifted through a long list of current and emerging policy issues, and boiled them down to seven that will be further developed this year.
One issue relates to water security where there is interest in incorporating alternative water sources into entitlements frameworks, further developing water markets, considering groundwater access, and providing environmental water for environmental flows. We will closely align with WSAA as it progresses its All Options on the Table campaign to objectively consider our alternative water sources for future supply security.
Another issue is climate change mitigation and adaptation through mechanisms such as a shadow carbon price, and the use of carbon offsets. This matter is currently topical with an opportunity for our sector to agree on a common position. A carbon offsets working group is about to commence, which will bring to light some of the challenges and opportunities for consideration in the development of our Committee's policy outputs.
The last issue to which I will draw your attention relates to the future sector economics and governance. This issue has been running for some time. With the members' support, we are expecting to engage expert assistance and work across the sector to identify the economic challenges that we face and the major gaps that are evident between current reality and the optimal economic framework for our members. The output of this work will inform pricing submissions and discussions with customers and stakeholders on the future of our sector. Again, working with WSAA on this issue will be important to share data and to complement previous reviews carried out at a national scale.
As the year continues, we expect to prepare position papers on these and other key policy issues facing our sector. The Policy Advisory Committee will play a key role and participate in a Policy Forum at the VicWater Connect event, 21-22 May this year.
Policy development as a priority area for VicWater is exciting in harnessing deep discussions across the industry and producing key messages and projects that will focus our agenda.
If you are interested in the Policy Advisory Committee and would like to know more about what it is doing, please drop me a line or give me a call.
Peter Morison
CEO VicWater
03 9639 8868