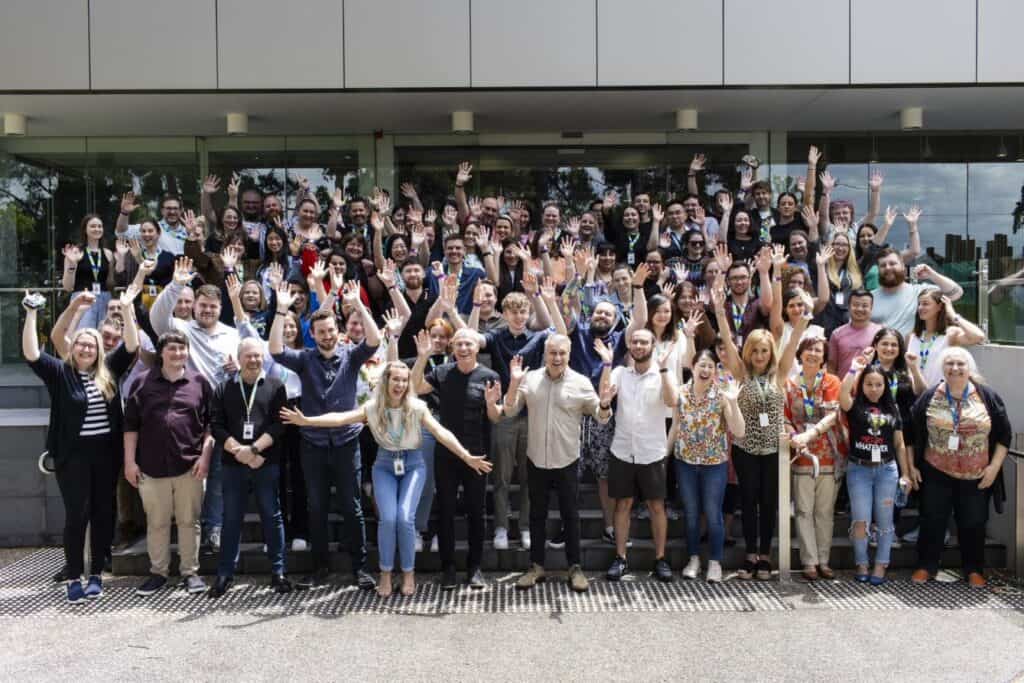 Yarra Valley Water wins international customer service award
Yarra Valley Water has won the 2022 International Service Excellence Awards in the Service Excellence in a Service Centre (Medium) category.
The coveted award, presented by the Customer Service Institute of America (CSIA), recognises businesses that display the highest standard of customer service.
The awards are judged by an international panel against international standards and require extensive applications, interviews, evidence and presentations.
Yarra Valley Water progressed to the international level after winning the Australia Service Excellence Award - Customer Service Team of the Year in November last year.
CSIA CEO Christine Churchill said: "The judges were impressed by your team's achievements and initiatives across a range of areas including leadership, learning and development, wellbeing, reward and recognition, inclusion and diversity, work-life balance and recruitment."
In addition, the organisation was commended for its commitment to continually transforming around its customers.
"Customers instinctively know good service and you have gone above and beyond to deliver this to the highest possible standard," said Ms Churchill.
Managing Director Pat McCafferty said investing in people was crucial to Yarra Valley Water's success.
"Our people are critical to our success," he said. "Thank you to all the team who contribute to our exceptional culture and customer service focus. And of course, a special thanks to our customers - who we do this for."
"It's a real honour to be recognised at a global level for our customer service. This award is a reflection of the hard work the frontline team puts in every single day to make sure our customers have a good experience," Mr McCafferty said.
Yarra Valley Water was recognised alongside other well-known brands such as Suncorp and Service NSW.
For the full list of winners, head to the CSIA website.