VicWater organises leading industry events throughout the year to inspire and challenge our members and stakeholders. We do this with thought leadership and by presenting the emerging industry policy and advocacy issues.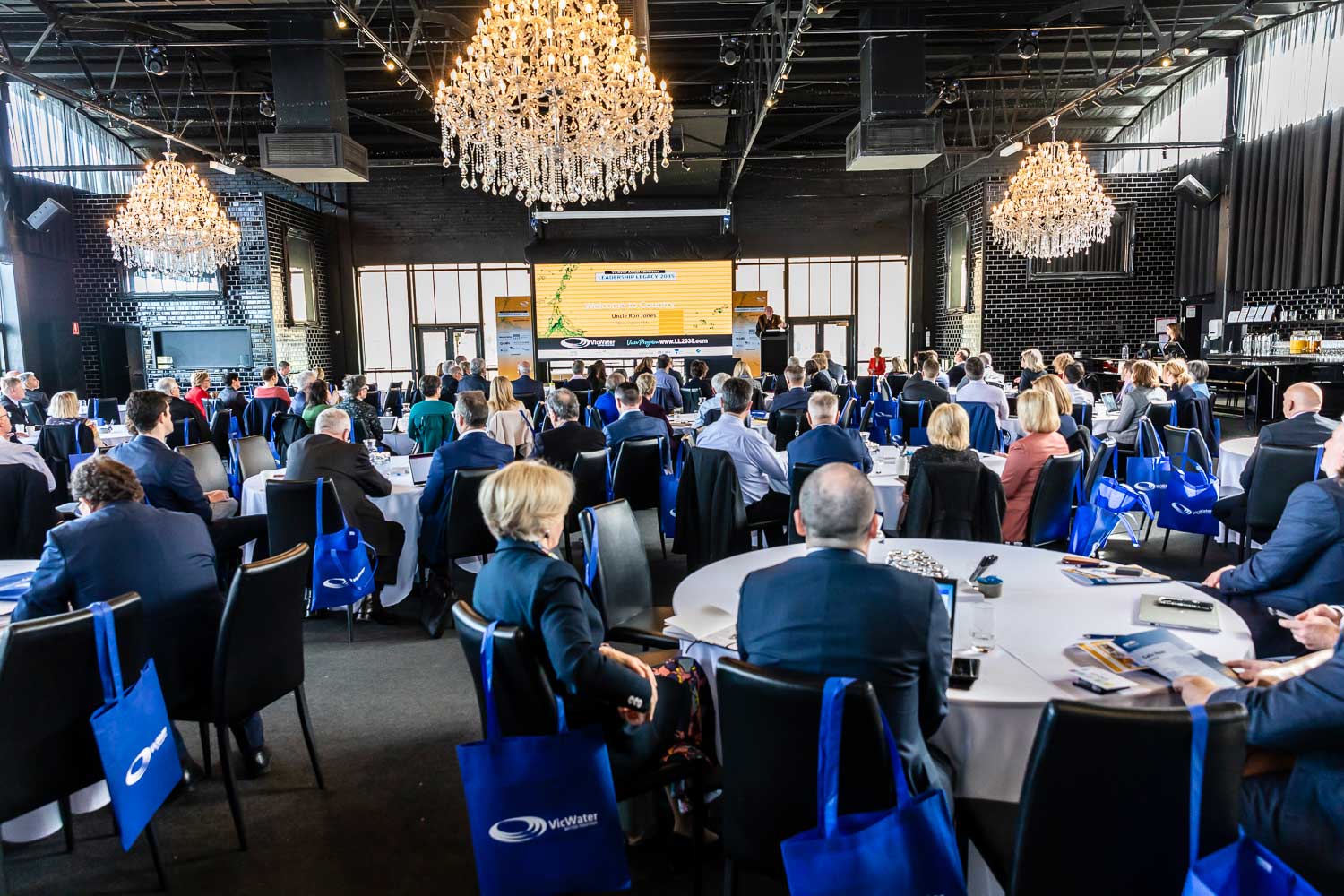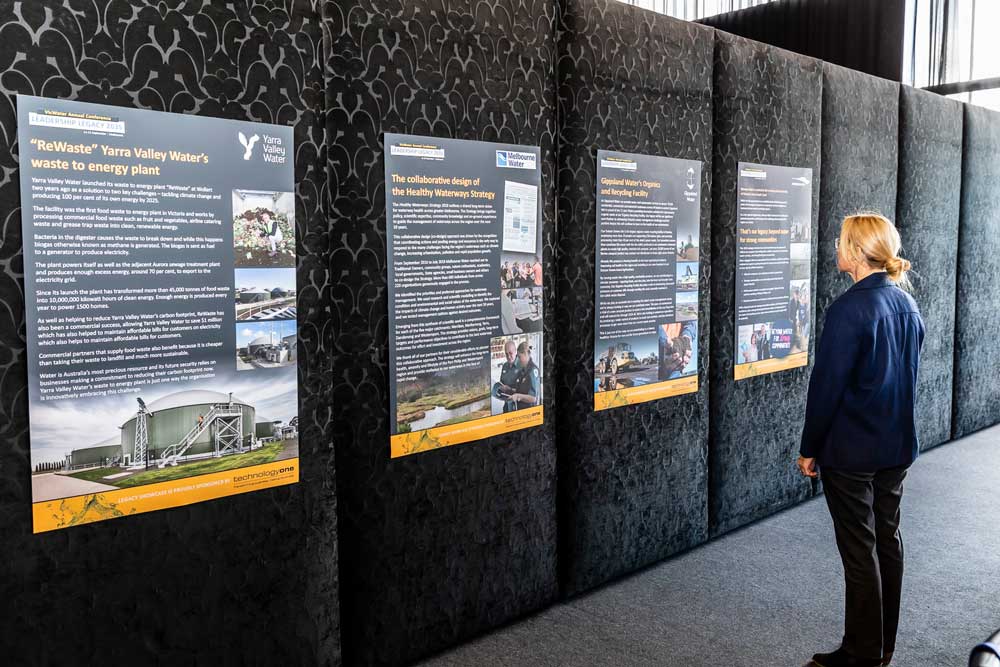 THE PEOPLE SUMMIT:
safety - culture - leadership

25 May 2023
People are the water sector's most important asset and without them the Victorian Water Sector would be unable to deliver world class services to enhance the liveability of our communities.
This summit aims to showcase safety, culture and leadership and put a spotlight on all things people. Some key areas of focus will include managing psychosocial impacts on staff, the water sector safety pledge, driving cultural change and leaders of the future.
The People Summit will be a hybrid event, taking place at Pitcher Partners Melbourne and online and will attract executive level management including managing directors, water corporation and CMA board directors and chairs, as well as People & Culture executives and management.
Annual Conference 2023

13 & 14 September
This two-day conference is attended by senior leaders from the Victorian water sector including board chairs, directors and executives across all 18 Victorian Water Corporations and focuses on critical thinking and providing new strategic insights to assist these leaders in their roles.
The highly anticipated 2023 Annual Conference will take place on the 13 & 14 September at the Langham Melbourne. The conference will run as a hybrid event that will allow for in-person and online delegates. Stay tuned for further details in the coming months.
Audit & Risk Symposium 2022
Melbourne, 8 September 2022
This event featured industry specialists and external experts in a one day event which covered workforce risks, governance, economics, cyber security, risk and assurance practices within complex delivery environments.
The Annual Conference 2022
Melbourne, 8 - 9 June 2022
This is the Victorian water industry's premier annual event. The 2022 theme was Resilience and Readiness, our keynote address was given by multiple Walkley Award-winning journalist, Dr. Norman Swan.
Melbourne, 20-21 May 2021
A hybrid event running four streams, tailored to an audience from mid-level executives up to senior management and board directors.
Other activities include a series of smaller workshops on a range of dedicated topics such as a Director Training program, OH&S and more to service smaller niche areas for our members.
Interested in sponsoring an event or workshop?
Contact our events team for more details