VicWater organises leading industry events throughout the year to inspire and challenge our members and stakeholders. We do this with thought leadership and by presenting the emerging industry policy and advocacy issues.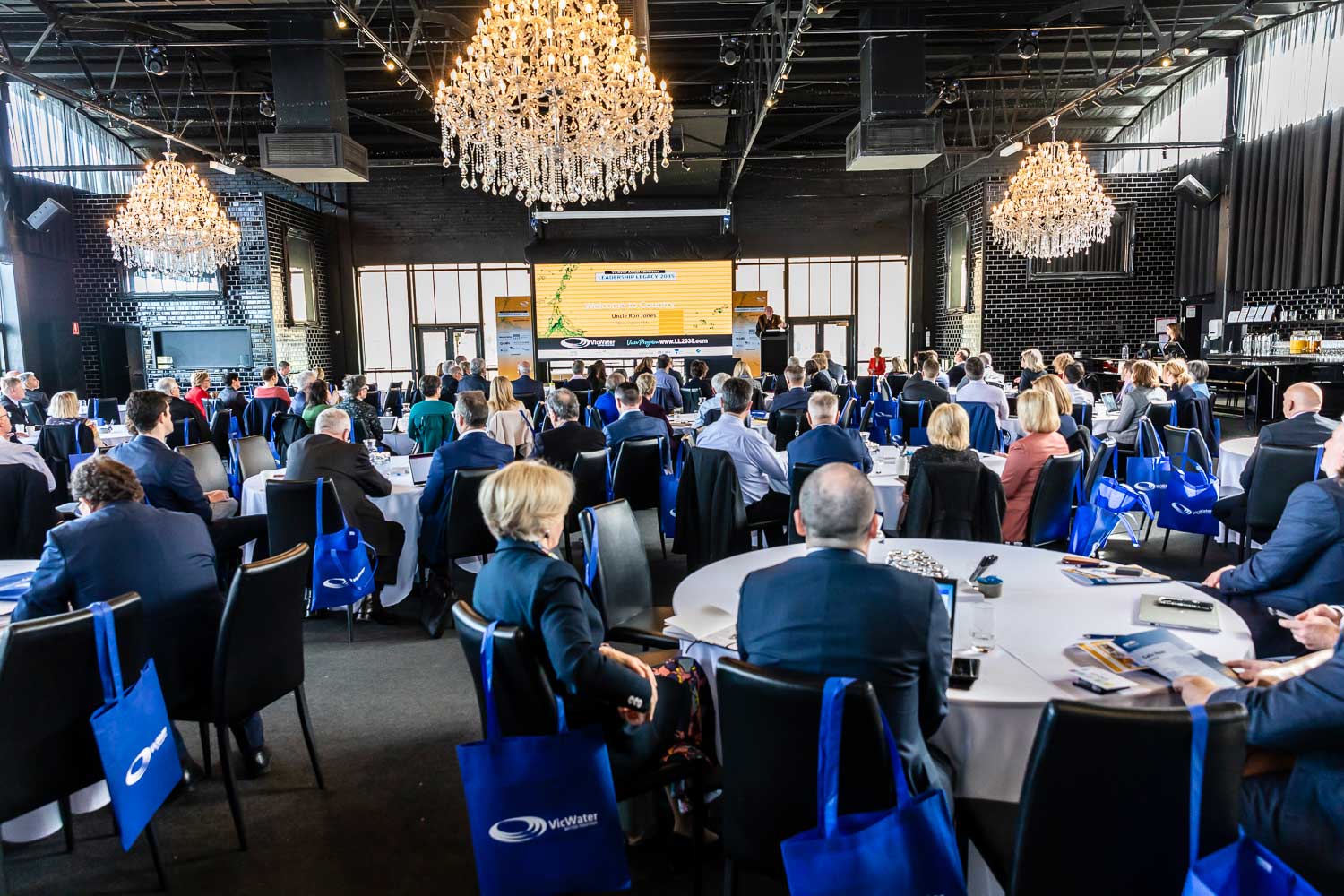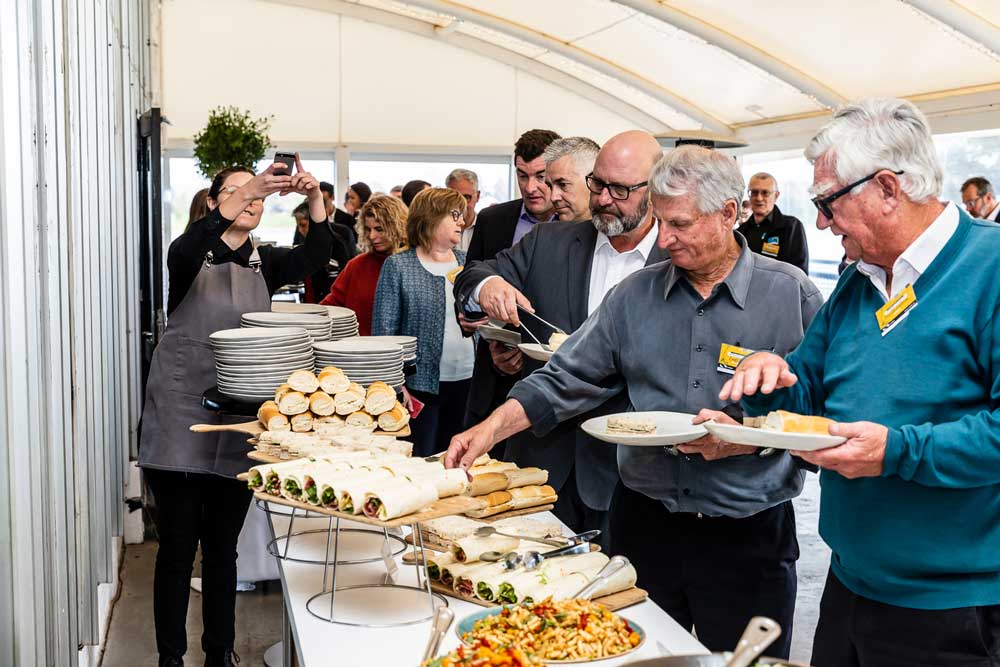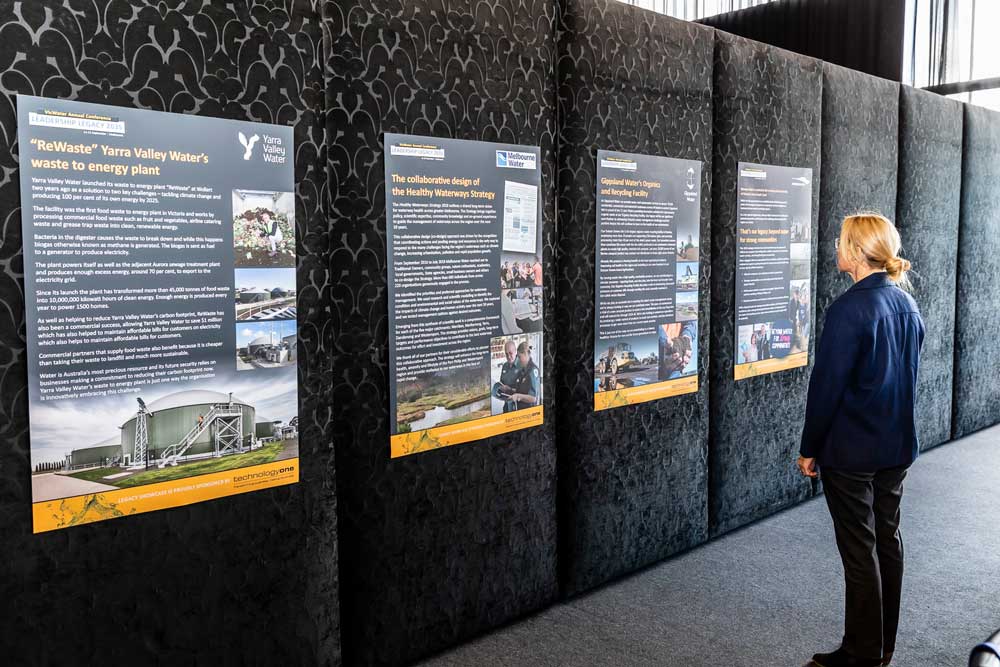 Melbourne, 20-21 May 2021
A new hybrid event broken into several streams, tailored to an audience from mid-level executives up to senior management and board directors.
Hosted by VicWater, this is the Victorian water industry's premier annual event. The conference will take place at the beautiful Langham, in Melbourne.
Our 2022 theme is Resilience and Readiness, our keynote address will be given by multiple Walkley Award-winning journalist, Dr. Norman Swan.
Other activities include a series of smaller workshops on a range of dedicated topics such as a Director Training program, OH&S and more to service smaller niche areas for our members.
Interested in sponsoring an event or workshop?
Contact our events team for more details